We provide free instruction how to configure Mail.ru ID and Mail.ru Secret Key
Go to http://api.mail.ru/sites/my/add link and login with your credentials.
Accept "Terms and conditions" and click the "Next" button.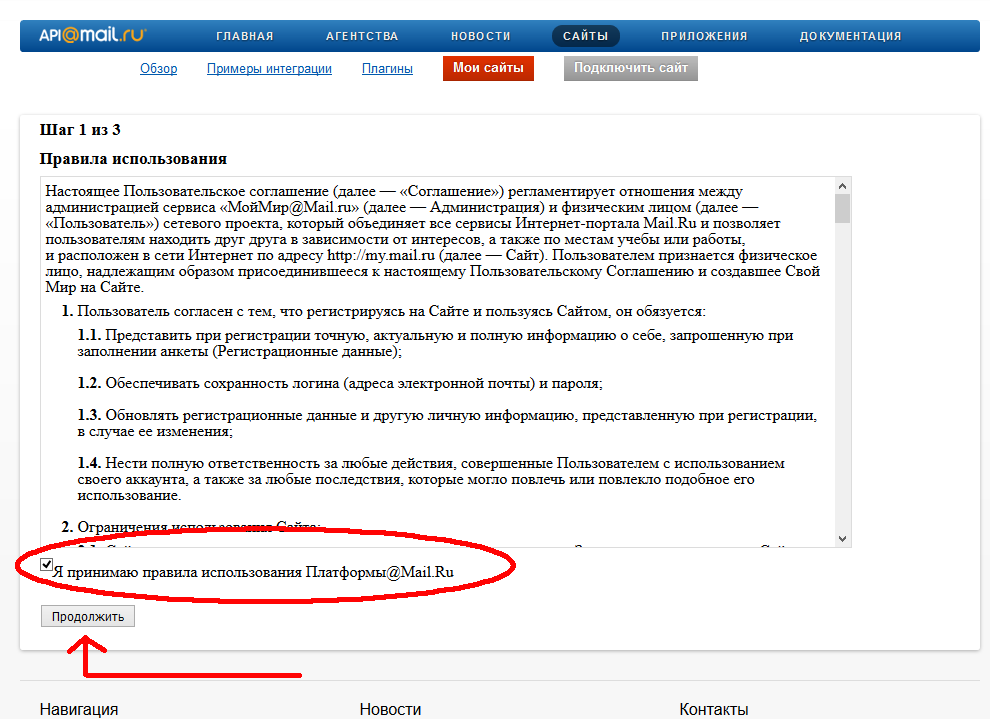 Enter your site Name "Name" field.
Add "Your site URL" : http://www.yoursite.com/ 
Click "Continue" button

Download "receiver.html". Put "receiver.html" in the root folder of your site.
Click "Continue" button

Copy the generated "ID"and "Secret Key"