We provide free instruction how to configure Teamviewer Client ID and Teamviewer Client secret
1. Go to https://login.teamviewer.com/nav/api link and login with your credentials

1.1 Click on the "Create app" button.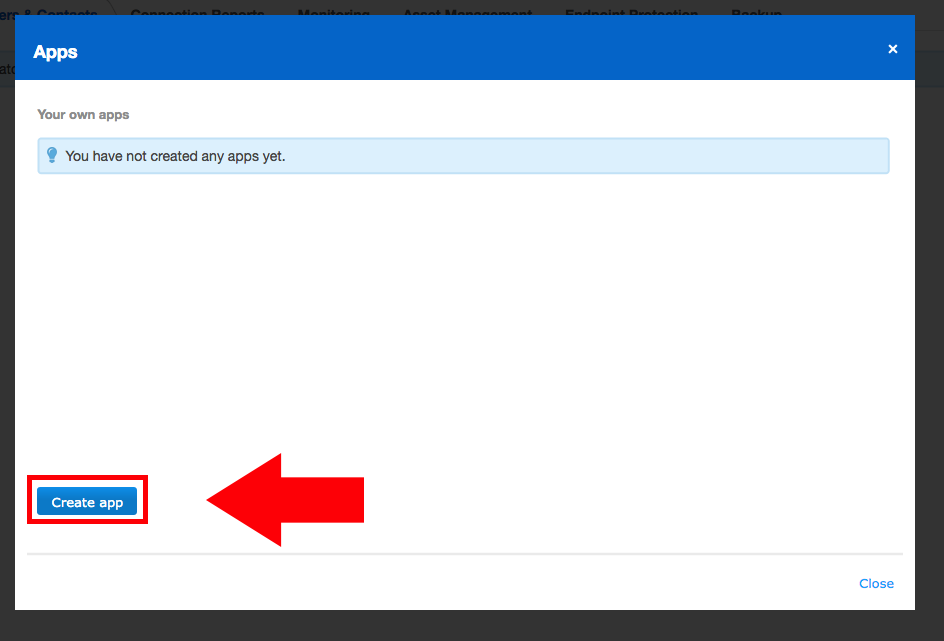 2.1 Select "Add web API"

2.2 Enter your Name in "Name" field.

2.3 Enter your Description in "Description" field.

2.4 Enter your "Redirect URI": http://www.yoursite.com/module/MODULENAME/teamviewer
"MODULENAME" - folder name with the module

2.5 Select "Access level" = "User"

2.6 Select "Account management" = "View full profile"

2.7 Check "I accept the App Developer Agreement"

2.8 Click "Save" button
3. Copy the generated "Client ID" and "Client secret"