We provide free instruction on setting up Facebook App Id and Facebook Secret Key:
1)  Go to the https://developers.facebook.com/apps/?action=create  and press Create a New App

2)  Create a New App. Enter Display Name and Contact Email
3)  Enter Security Check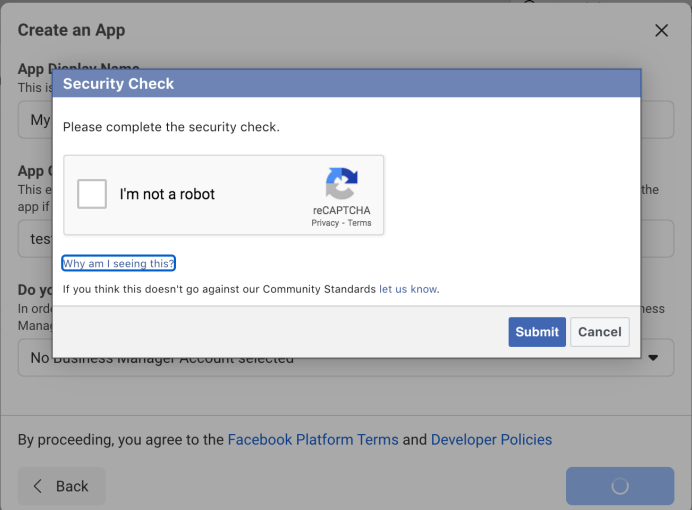 4)  Go to Settings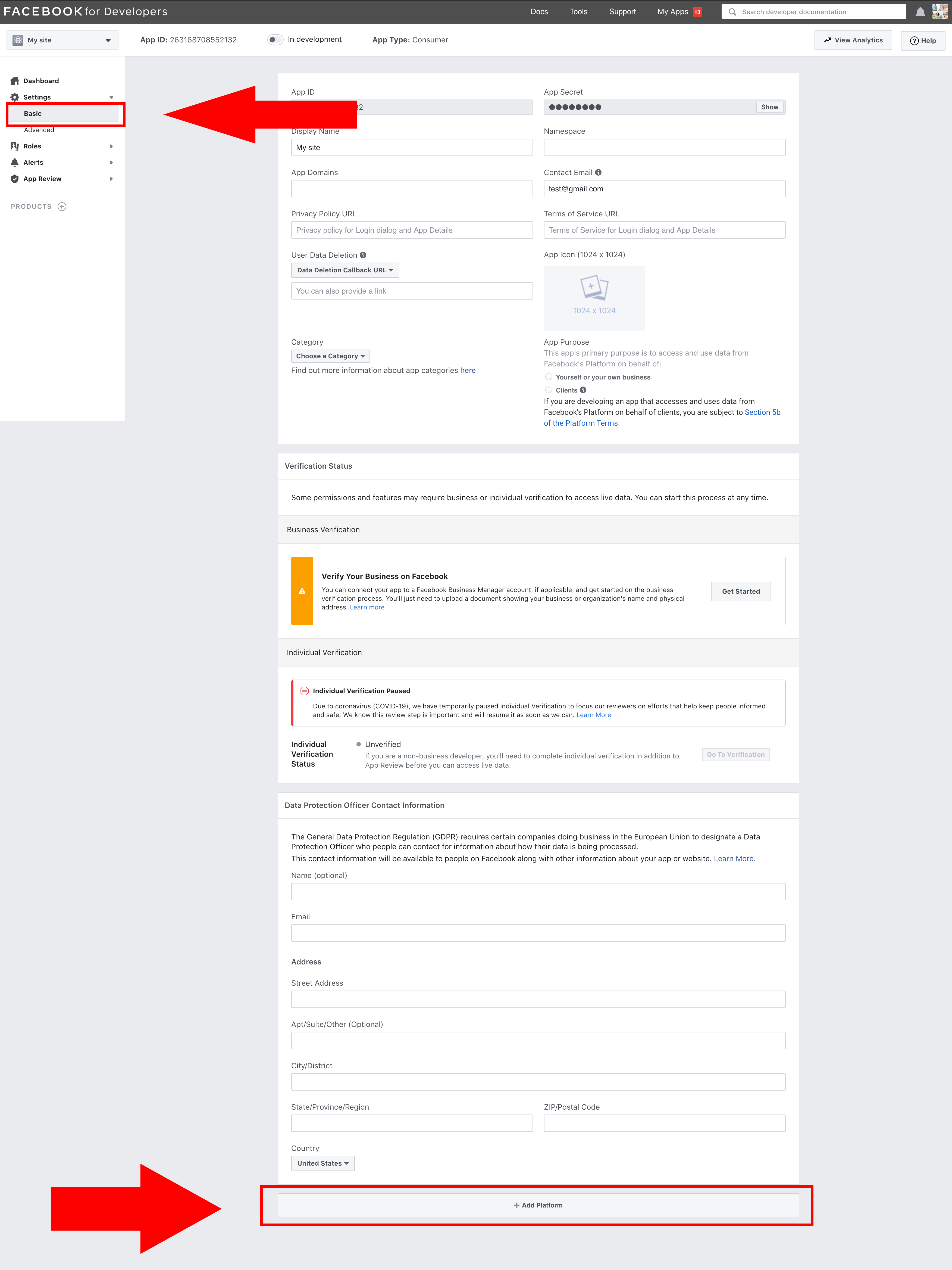 5) Select Platorm: Website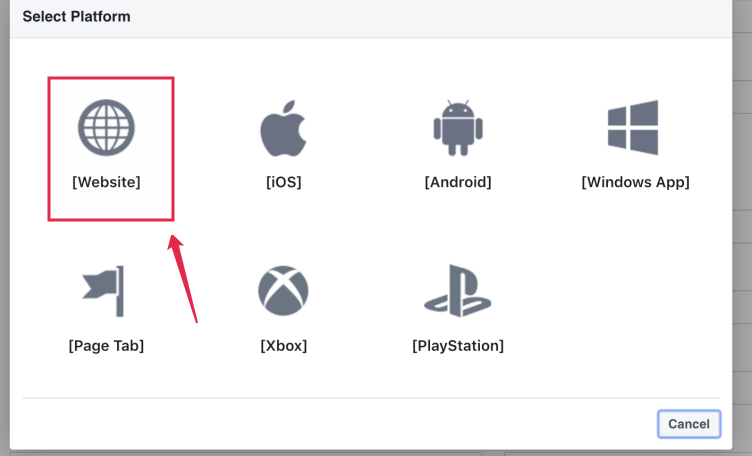 6) Enter Site URL and select Category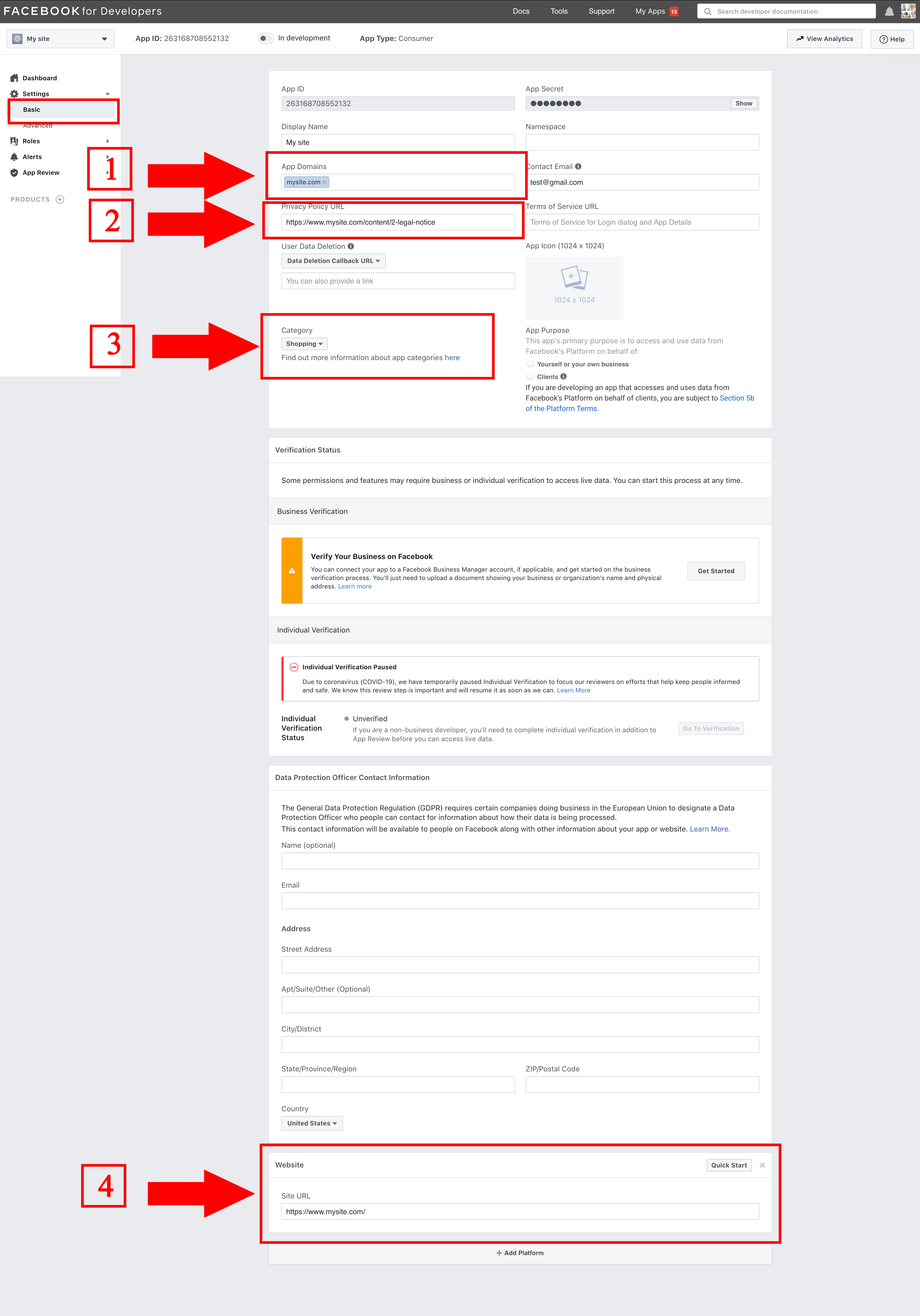 7) Go to Tab App Review. Make App is Public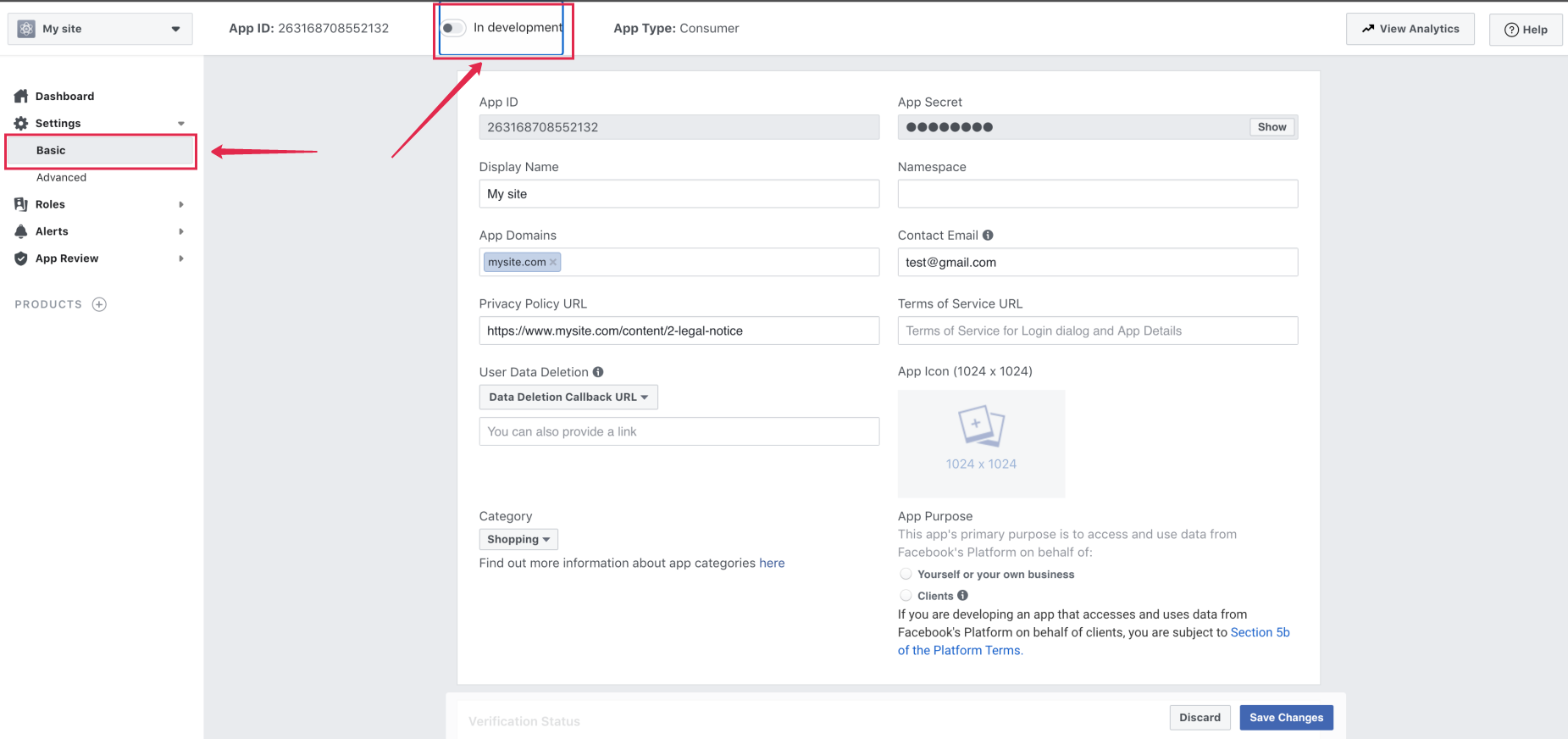 8) Click Confirm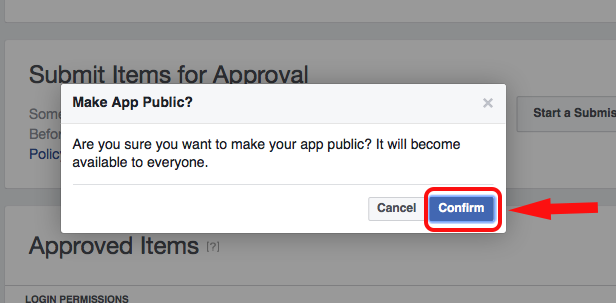 9) Now your APP is LIVE. Use your App ID and App Secret

Troubleshooting:
I have error:
Can't Load URL: The domain of this URL isn't included in the app's domains. To be able to load this URL, add all domains and subdomains of your app to the App Domains field in your app settings.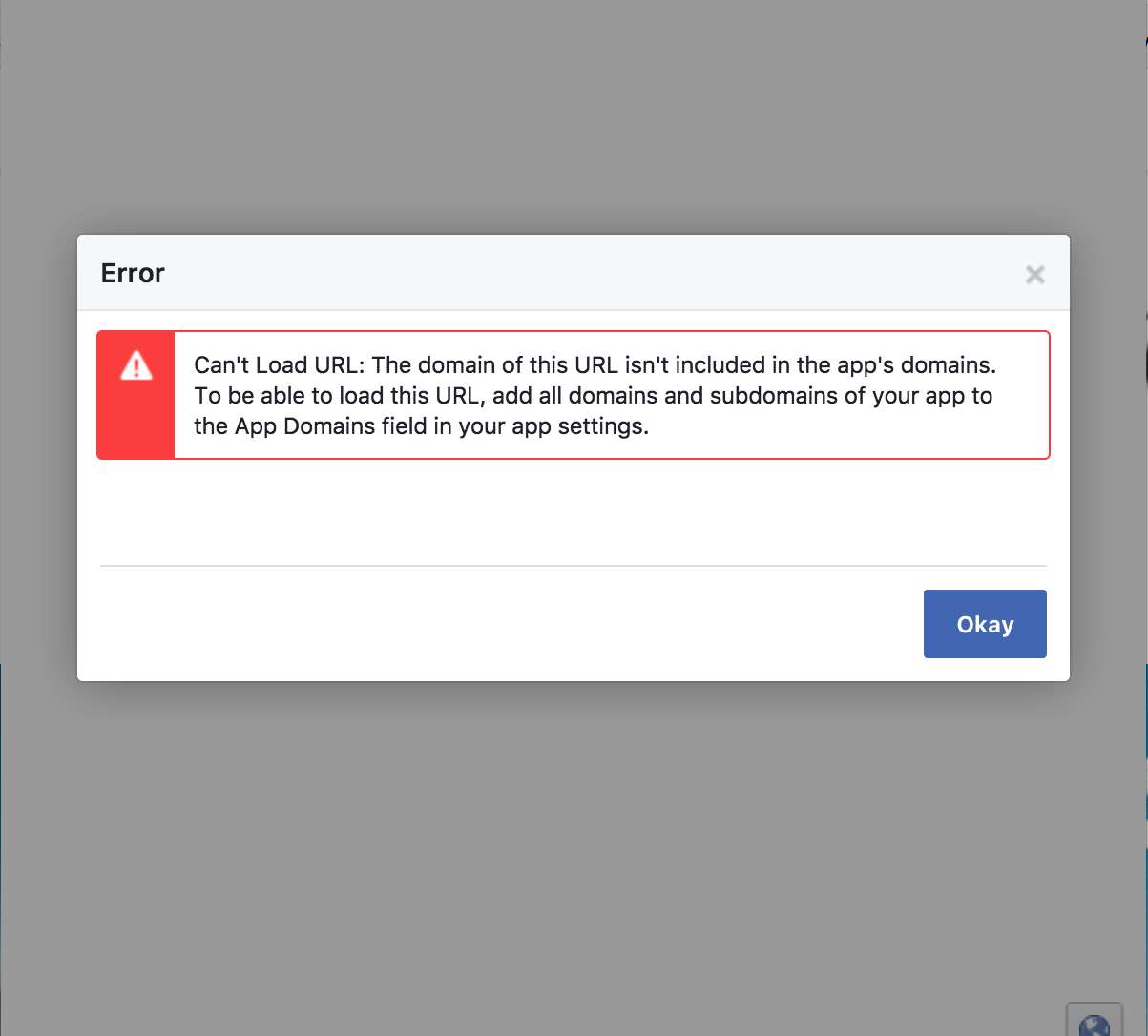 Go to + Add Product -> Facebook Login -> Set Up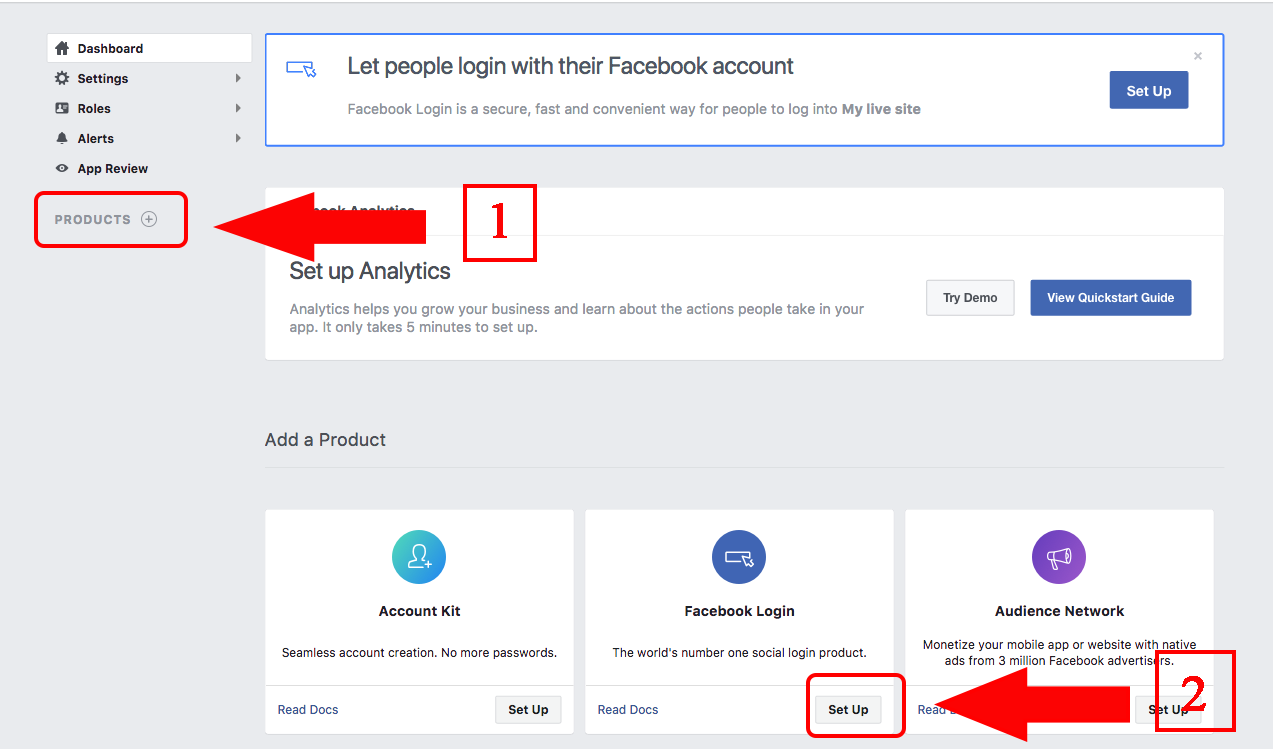 Click on the Settings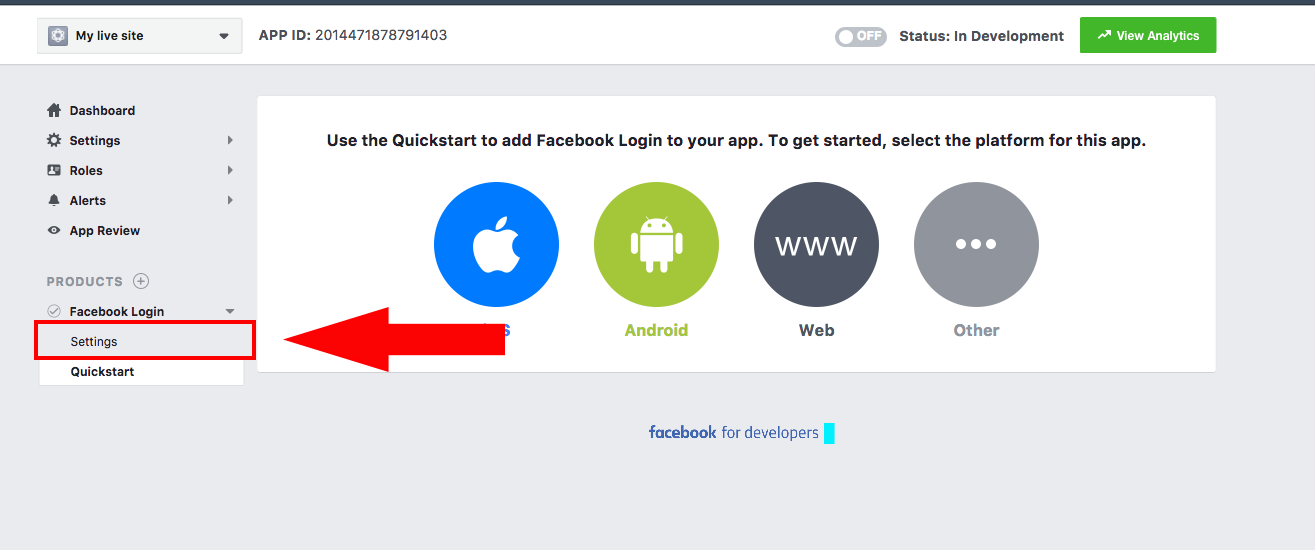 1. Go to tab Settings
2. Set Use Strict Mode for Redirect URIs = NO
3. Fill the Valid OAuth redirect URIs (Must be your site URL)
4. Click on the Save changes button.